365 days after her abduction by Boko Haram, Leah Sharibu the Dapchi School girl is yet to breath the air of freedom. In this interview conducted by Bola Adewara, Elifeonline publisher and President of Christian Press Association of Nigeria, her mother Rebecca recounts the story of her abduction and expresses joy that she has kept faith despite her travails.
That very day Leah was taken, were you in Dapchi town? How did it happen?
Yes, I was in Dapchi.It was evening around 5:30 pm when we heard the sound of the guns. I came out and asked what was happening. My neighbour  told me the Boko Haram people were here. We fell into panic and we entered our houses where we stayed until they finished and left. We never knew the details of what had happened until the following day.
Where was Leah at that time?
She was in school.
How did you hear that she was one of the school girl captured?
The following day after the attack, we went there early in the morning. Some of the students who escaped returned and the register list was called which led to the discovery that one hundred and ten students were not around, my daughter Leah inclusive.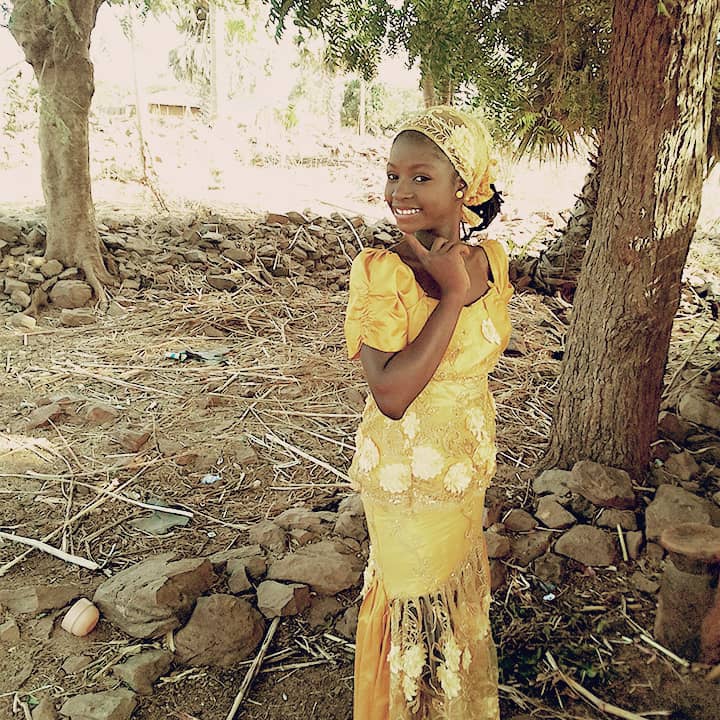 Does Leah go to Church regularly? How did you train her as a Christian?
We go to Church together. We do everything together and she attends the fellowship where they teach them the word of God.
What Church is that?
Evangelical Church Winning All which was formerly known as Evangelical Church of West Africa.
Since the incident, what has been the response of the Church?
What can we do of our own other than prayer? The Church is praying for her. They always encourage me.
As a mother, how do you feel that your daughter refused to convert to Islam in order to gain her freedom? Are you fulfilled by that?
I am proud of my daughter. I have no regrets about her refusal to convert. I would have been surprised and sad if she denied Christ even at the point of death…
I am aware her father is a policeman, how does he feeling?
Well, he's feeling very bad. But there is little he can say because of his job. He works in Yola, Adamawa State where we come from.
There have been certain reports that Leah is dead. Is it true? Have you heard any news from her to you?
No, we do not know whether it is true or false but Mohammed Lai, the minister for information has come out to say that she is not dead. And I believe she is not.
When President Buhari came to Dapchi, did he contact or visit you?
No, he did not come to me. He only sent his ministers to me. President Buhari and I only talked on the phone.He said they are trying and she will be returned very soon.
The Christian body in Nigeria like the Christian Association of Nigeria, have they gotten across to you?
Yes, ECWA Christians.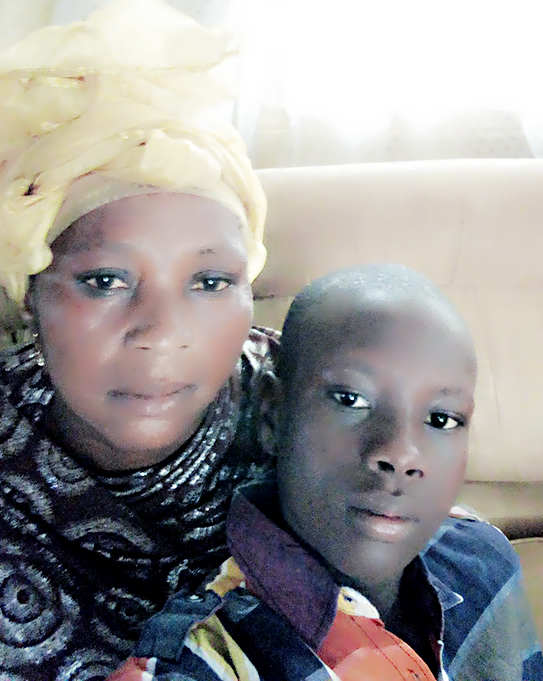 How many children do you have?
Two. Leah and his younger brother who feels sad everyday over his sister's disappearance.
Some people keep saying that if Leah had known she should have taken the Hijab to at least gain her freedom. Do you think it was a mistake for her to have refused?
No, what she did is good. I am proud of her. We are Christians!
Are you people not afraid of the Boko Haram coming back to the town?
 We are afraid. I intend leaving this town but I am just waiting for my daughter. As soon as she is released I will leave Dapchi.
Health-wise, how do you feel? Hope you are not having any form of hypertension?
No, no problem. Jesus is with us.
Do you have any message for the Nigerians concerning Leah?
Yes, let them pray for her at least since she is yet to be released. Let them continue to pray for her quick release.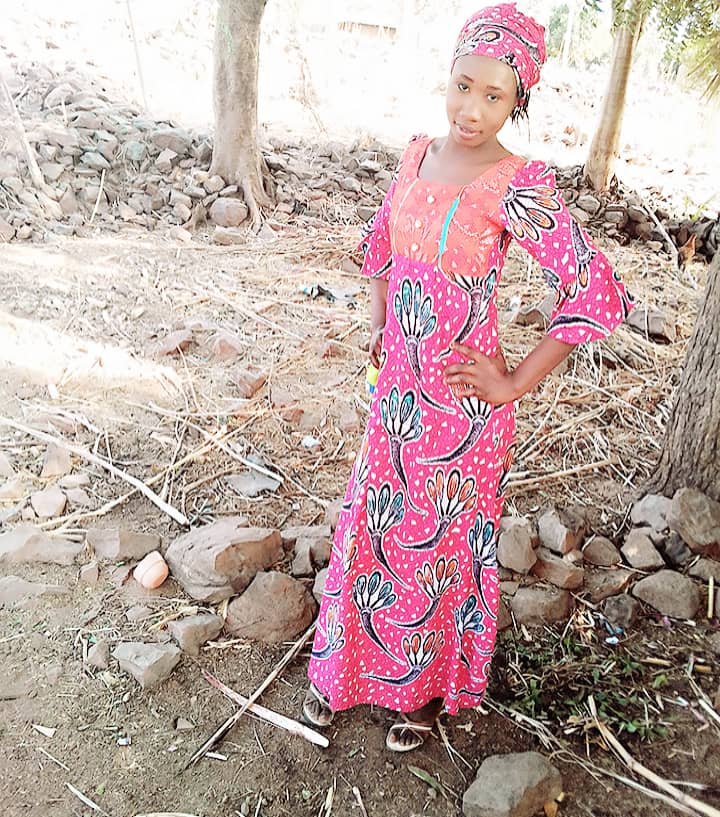 If you have any message for Leah, what will you tell her?
I will thank her for what she has done, for standing by Jesus. But i want her back. If we are afraid of suffering, we are not Christians. It's part of the package. Jesus had His share. The Bible says in this life we would have it but we are overcomers. We may be persecuted all the time but we are not defeated. Pressed on all sides but we are glad in ultimate victory of Jesus over Satan and his agents.
Culled from www.elifeonline.net